In June 2017, J.O. and Sarah used their platform to create Haus Orpheus, an event series, collective, and collaboration with local artists that features and unifies Toronto's thriving community of dancers, signers, emcees and DJs, with special focus on those from the African diaspora. Their downtown Toronto events quickly became the underground home to lovers of afrobeats, hip-hop and dancehall who were searching for safe spaces to express themselves.
Haus Orpheus is a voice of the voiceless; the unmarginalizing of the marginalized; the claiming of the soul of our world through openness, self expression and boundless creativity. The mission is clear: smash the white, heteronormative patriarchy and create, express, move, and build (comm)unity in the process.
Our creed (borrowed from Brooklyn's Afropunk movement) is: no sexism, no racism, no ableism, no ageism, no homophobia, no fatphobia , no transphobia and no hatefulness. These simple, inclusive ideas are key to the radiant, accepting atmosphere of Haus Orpheus, where silenced voices can be shine.
✭ Let us rise. Let us be known. ✭
Connect with us: hausorpheus@gmail.com
Instagram: @hausorpheus
Facebook: Haus Orpheus
Haus Orpheus is broken down into three events:
AFRO HAUS
Our hype, sweaty dance party we throw twice a month that features Sarah Jane Riegler as the resident DJ, with a new guest DJ each week! Afro Haus showcases the newest dance music deep outta the bottom of Africa and her diaspora, delivering you a delicious, rhythmic elixir of afrohouse, gqom, afrobeats, kuduro and more
No screw faces. No stushness. Just bare vibes.
WHEN: Two Fridays a month (check here); 10pm-3am
WHERE: Bunda Lounge (1108 Dundas W.)
COVER: $10 ($5 before 11:00pm)
■ Hear the vibe: AFRO HAUS SoundCloud page
■ Check the vibe: AFRO HAUS Instagram (@afrohausto)
SPEAK YA TRUTH
Our monthly open mic night! Got a new poem? Trap song? Comedy bit? Monologue? Freestyle you need to get out of your system? Come through and throw down—anything with words is welcome!
WHEN: Last Thursday of each month; 6:30 sign up, 7:00 start
WHERE: Poetry Jazz Café (224 Augusta Ave.)
COVER: $10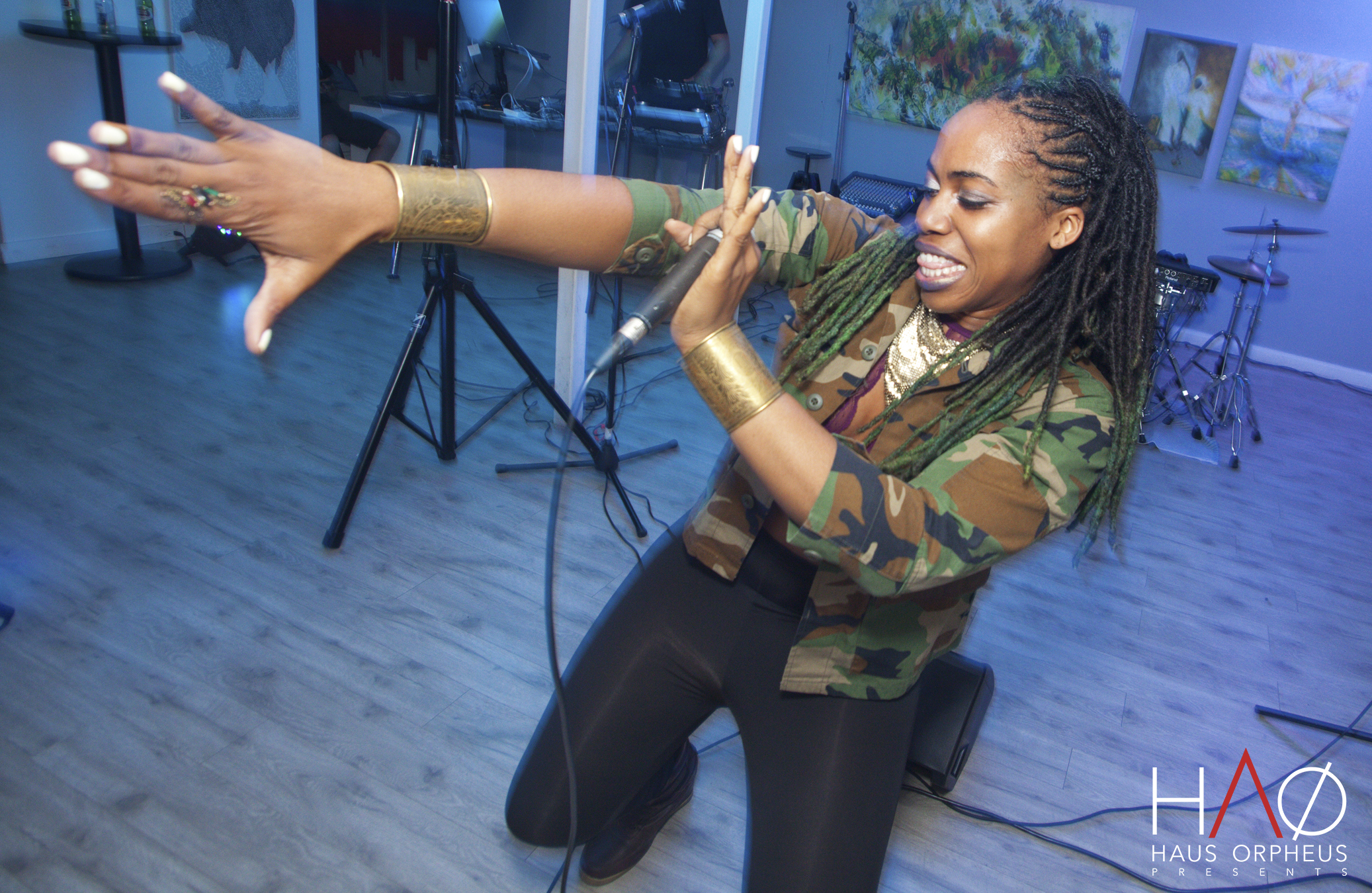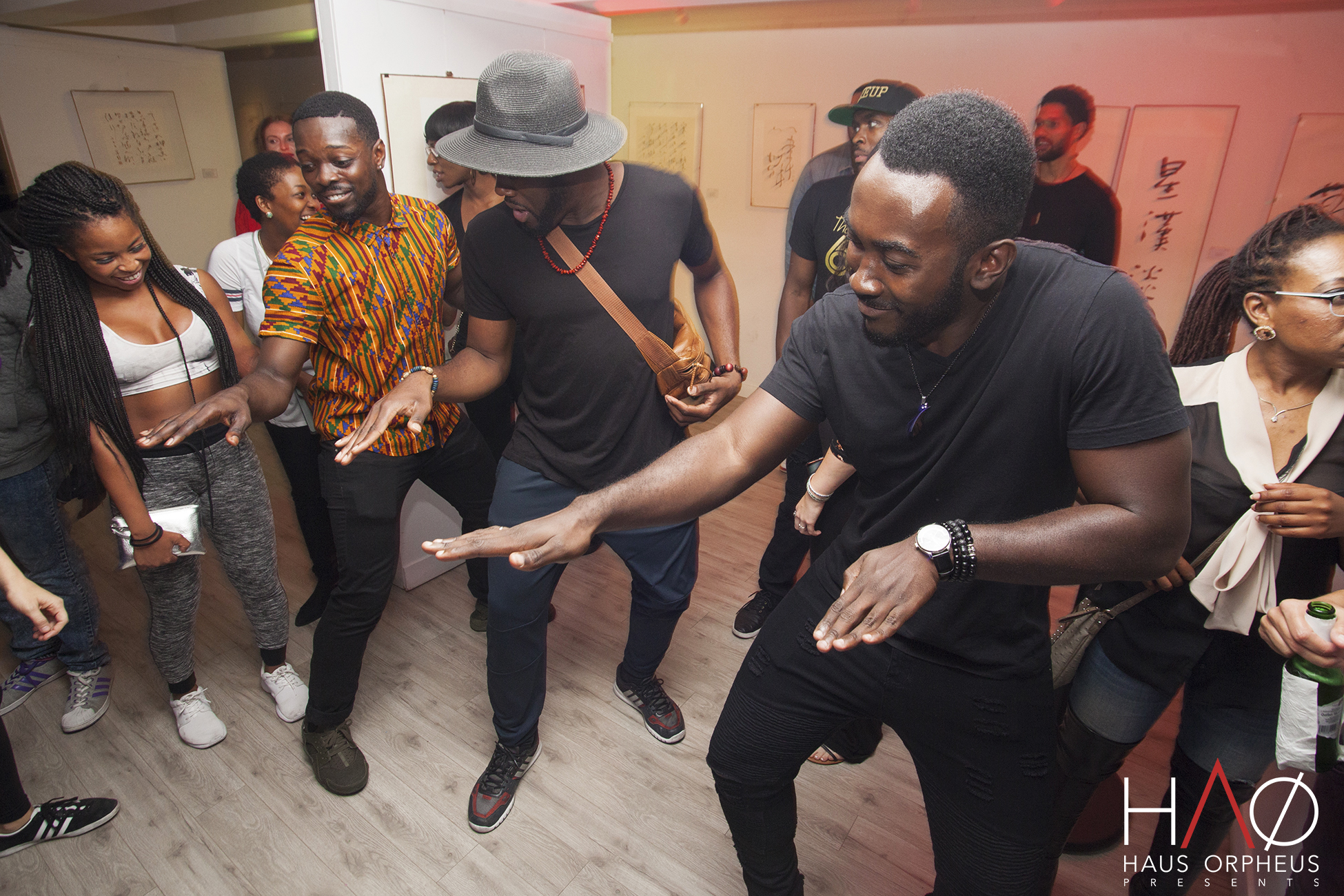 Our all-out fête!! Join us for these special events that combine the flyest domestic & international pan-African artists, Toronto's dopest vendors, fresh DJs, a live performance from the JO crew, and the best vibes in the city!
WHEN: Stay tuned for upcoming events!!